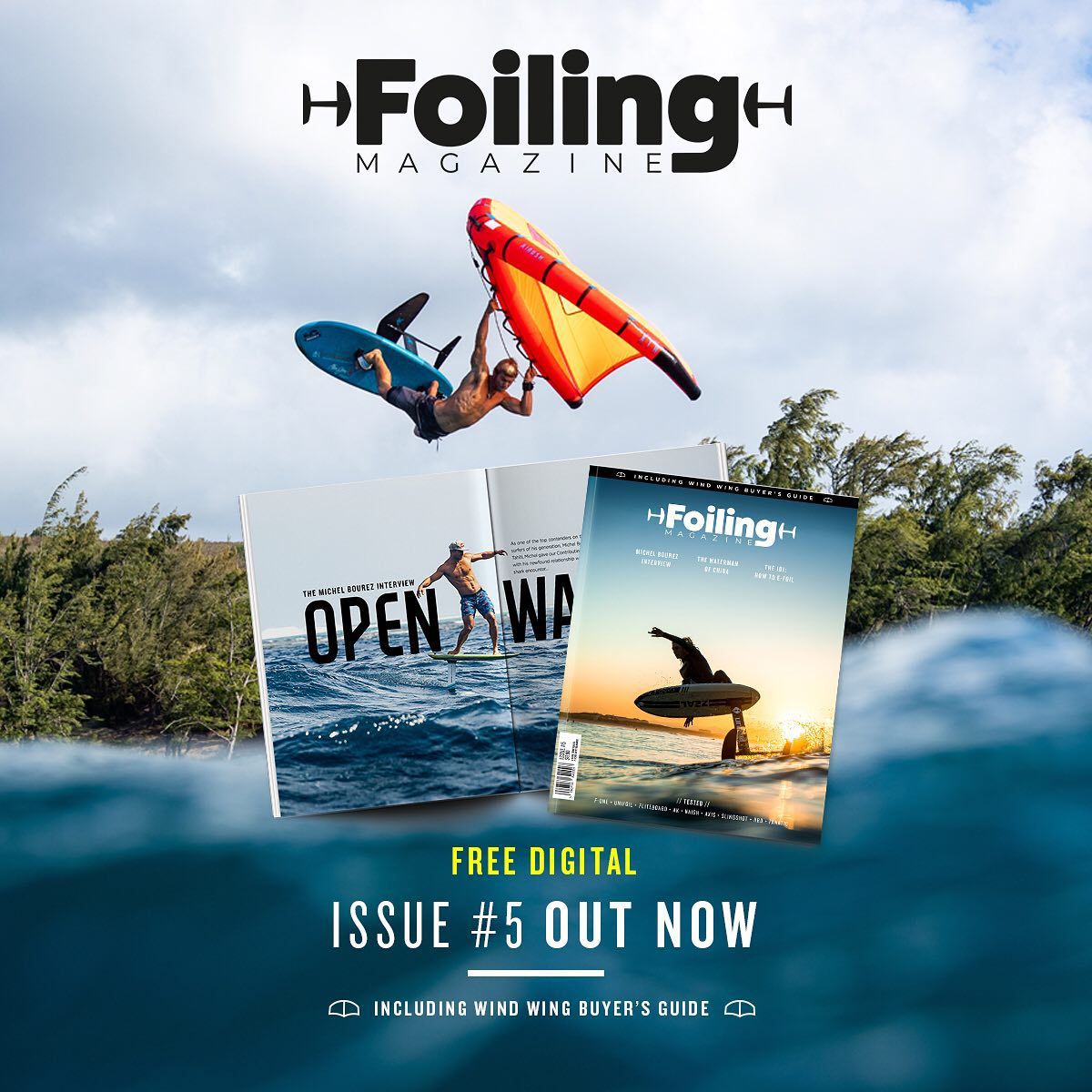 We figured Monday is a good day to drop a little good news, so here it is: We've decided that every time we're getting close to releasing the latest issue, we'll let absolutely everyone have a chance to see the current digital one.

Get at it here: thefoilingmagazine.com/magazine/issue-5/ - and if you like what you see there and want to line yourself up with the latest print and digital editions, head to our website for all your subscription options too.

Thanks for all your ongoing support!
Pour être informé des derniers articles, inscrivez vous :